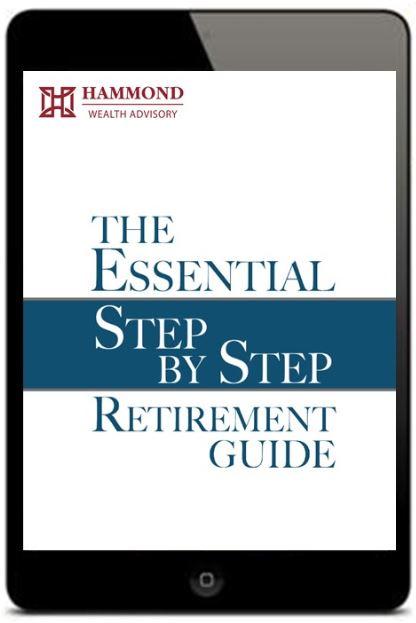 Attention Retirement Savers Age 50 and Up
The "Essential Step-By-Step Retirement Guide" Helps You:
"Determine what your retirement will cost, so you can better answer the question, 'Have I saved enough to safely retire?'"

If you're OVERWHELMED trying to figure out how much income you will need in retirement, and whether you've saved enough to retire, this guide will help.
This FREE report - "The Essential Step-By-Step Retirement Guide" - helps you calculate what your monthly retirement expenses may be, as well as provides a framework for building out your own retirement income calculation and plan.
Using an easy to follow example of a married couple, you will have a template to add up your income sources you will receive in retirement, like Social Security and a pension, and how to calculate the short fall between those income sources and your monthly spending needs.
Understanding how much this shortfall is will help you to answer perhaps the most important question people ask before they retire:
"Have I saved enough to safely retire and not run out of money?"
Just input your information below and I'll send this FREE guide to your email inbox immediately. Just click the button below and fill in your information.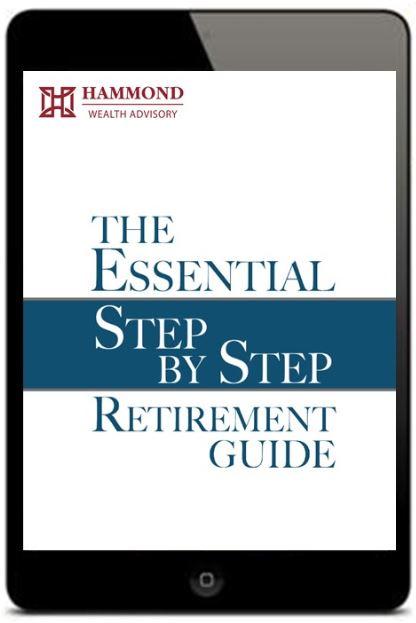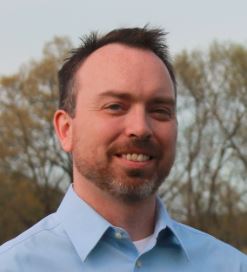 CHRISTOPHER HAMMOND, RICP®
Chris has been in the financial services industry since graduating college. In 2012 he moved into the specific area of helping people prepare their portfolios and personal financial lives for their retirement phase. He has been featured in CNBC, Forbes, Business Insider and other publications.
Believing that everyone's situation is unique, Chris approaches each client on an individual basis to determine their goals and concerns when creating a plan for their retirement. A strategy that works for one person may be totally wrong for a different person.
Chris does not believe in trying to pick the next "hot stock" for a client. Instead he helps his clients structure their retirement savings in a way to to help them have income for the rest of their life, re-grow their principal to help them not run out of money, and build in plenty of liquidity along the way.